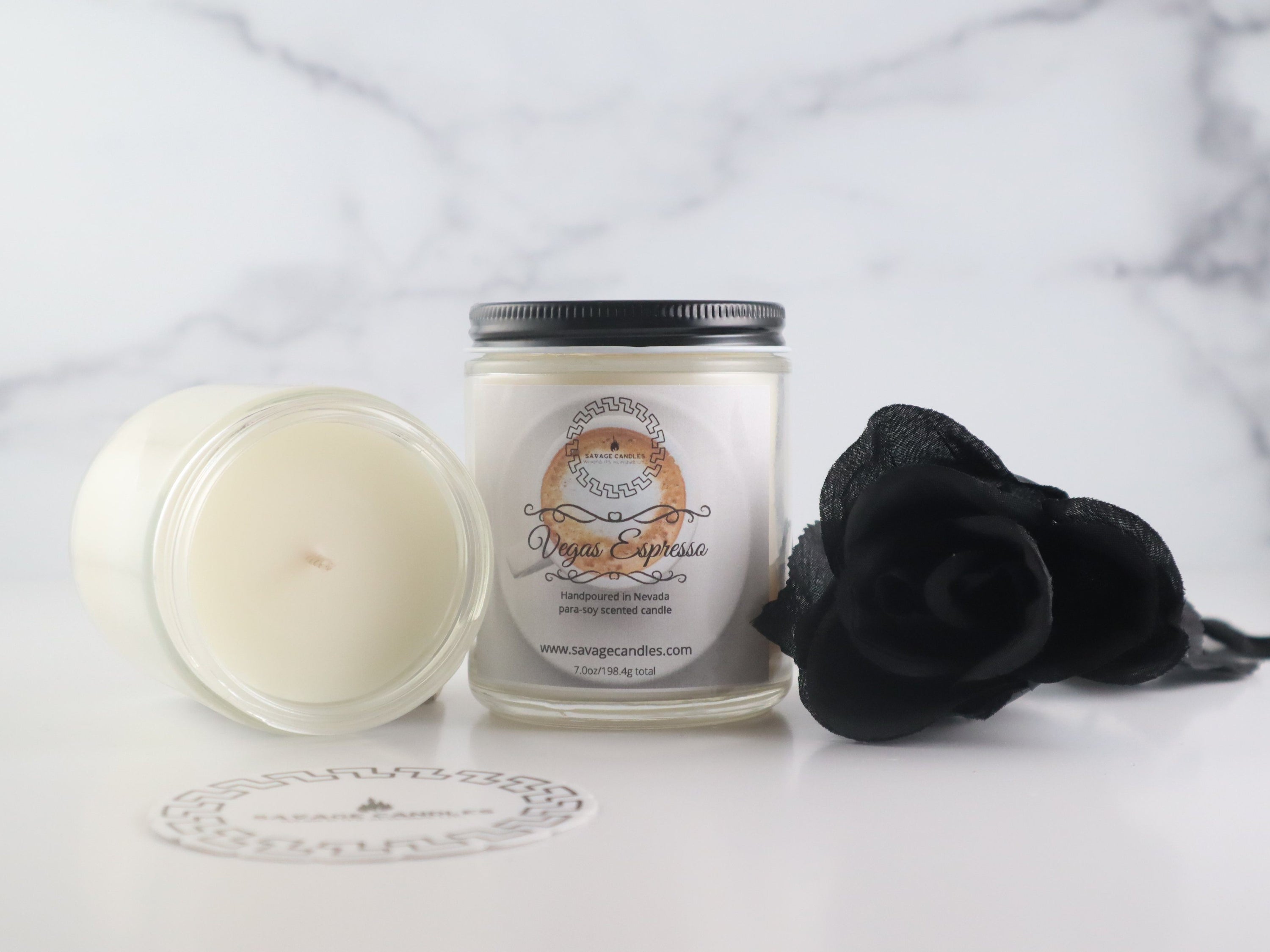 Vegas Espresso
$7.00
Regular price
$10.00
Transform your home into a sophisticated and inviting oasis with our Vegas Espresso Candle. Infused with the rich and indulgent aroma of espresso, this candle will bring a touch of sophistication into your home with just a flick of a lighter.

As soon as you light the wick, the top notes of decadent chocolate will fill your space with a rich and indulgent aroma that's like a sip of your favorite espresso drink. The middle notes of rich and sweet honey will add a touch of warmth to the mix, while the base notes of maple and vanilla provide a grounding and sweet finish.

Our Vegas Espresso Candle is made with high-quality fragrance oils, ensuring a long-lasting and full aroma. Whether you're lighting it up in your living room, bedroom, or bathroom, this candle is perfect for any setting. Use it to create a sophisticated and inviting atmosphere or as a background scent while you're doing your daily routine.

The scent of this candle will linger long after it's burned out, providing a continuous source of comfort and relaxation. Light up the wick and let yourself escape to a world of rich and indulgent aroma.

Experience the ultimate escape with our luxurious Vegas Espresso Candle. Indulge in the rich and indulgent scent of espresso and transform your home into a sophisticated and inviting oasis.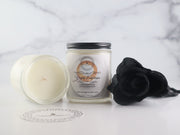 Vegas Espresso

$7.00

Regular price

$10.00