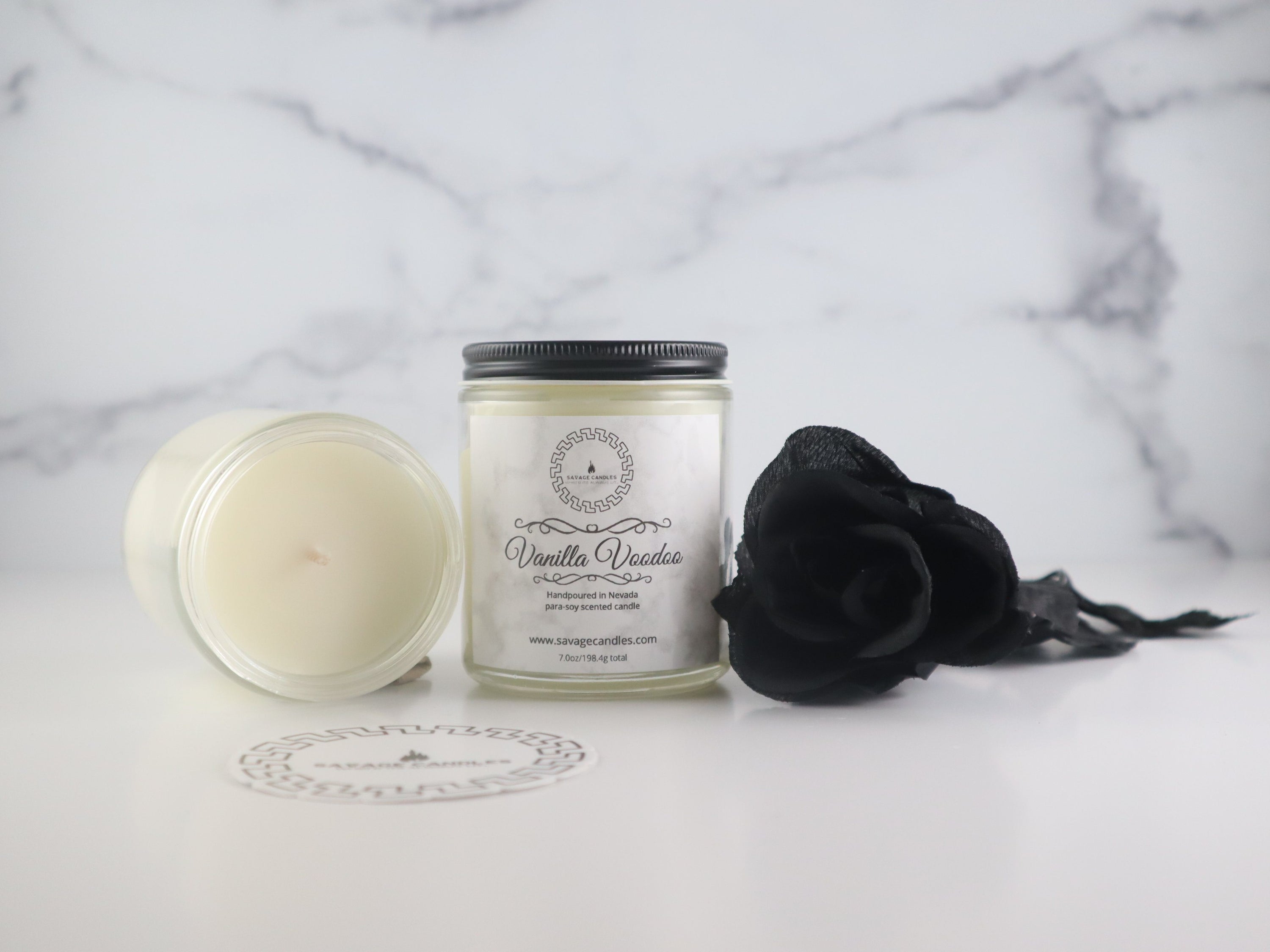 Vanilla Voodoo
$19.00
Regular price
$25.00
Top: Buttercream
Middle: Vanilla, Cake
Base: Sugar, Bourbon

The name of this candle tells you everything! It's part edgy, part refreshing, part sexy and part revitalizing. The vanilla is about goodness and baking, perhaps a little Nigella cake the Voodoo is about exploration, going out of your comfort zone, taking an adventure. This is the kind of scented candle that takes you places!
A scented candle that is edgy yet refreshing.

It

'

s exotic, adventurous, and wholesome too!

It

'

s time for an adventure, says this beautifully scented candle.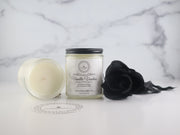 Vanilla Voodoo

$19.00

Regular price

$25.00