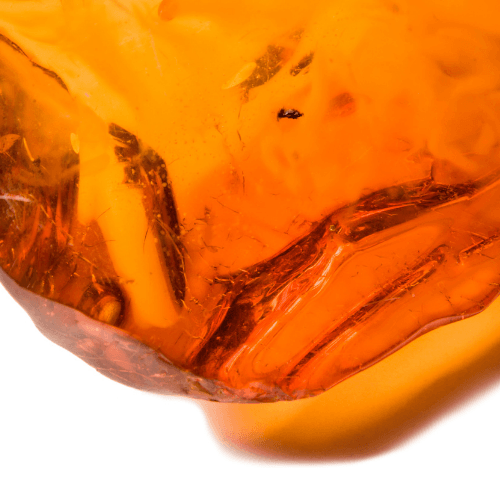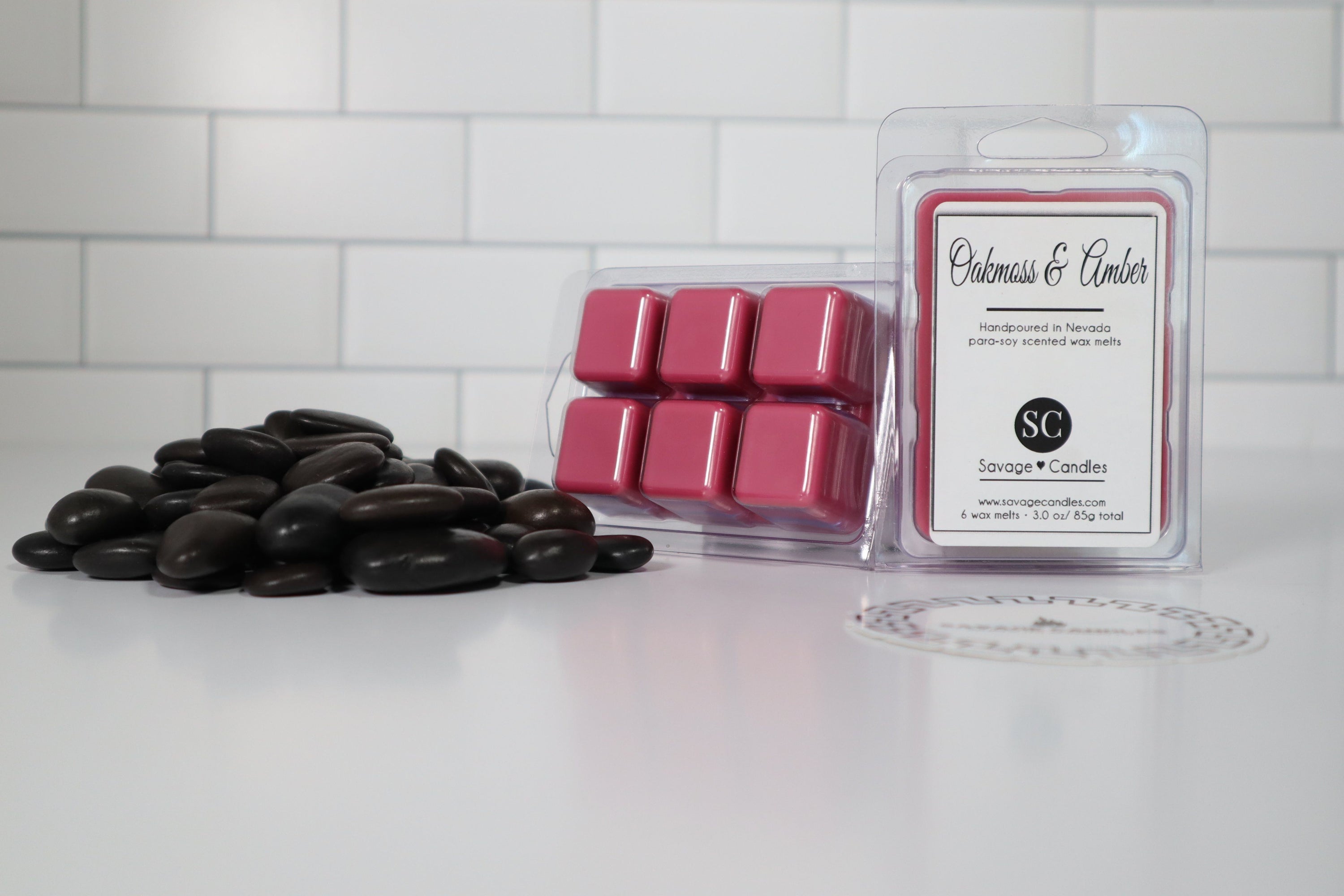 Oakmoss and Amber
$19.00
Regular price
$25.00
Indulge in the luxurious fragrance of our Candle Oak Moss and Amber. This candle is a perfect combination of natural scents, designed to transport you to a serene and calming environment.

As soon as you light the wick, the top notes of Sage, Orange, and Grapefruit will fill the air with a crisp, invigorating aroma. The scent of Sage provides a fresh, herbal touch, while Orange and Grapefruit bring a citrusy brightness to the blend.

As the candle burns, the middle notes of Lavender come to life, adding a relaxing and soothing aroma to the mix. The gentle fragrance of Lavender will calm your senses and help you unwind.

Finally, the base notes of Amber, Tonka Bean, and Oakmoss provide a warm, earthy finish to the scent. The combination of these three scents creates a rich, grounding aroma that will linger long after the candle has burned out.

Experience the power of scent with our Candle Oak Moss and Amber. Whether you're relaxing at home or entertaining guests, this candle is the perfect way to create a warm, inviting atmosphere. So why wait? Light up a candle today and immerse yourself in the captivating aroma of Oak Moss and Amber.
All-natural scent: Our candle is made with high-quality, natural fragrance oils, so you can enjoy a clean and safe burn.
Long-lasting aroma: The scent of this candle will linger long after it has burned out, providing a continuous source of relaxation and comfort.
Versatile use: Whether you're lighting it up in your living room, bedroom, or bathroom, this candle is perfect for any setting. Use it to create a warm, inviting atmosphere or as a background scent while you're doing your daily routine.
Oakmoss and Amber

$19.00

Regular price

$25.00