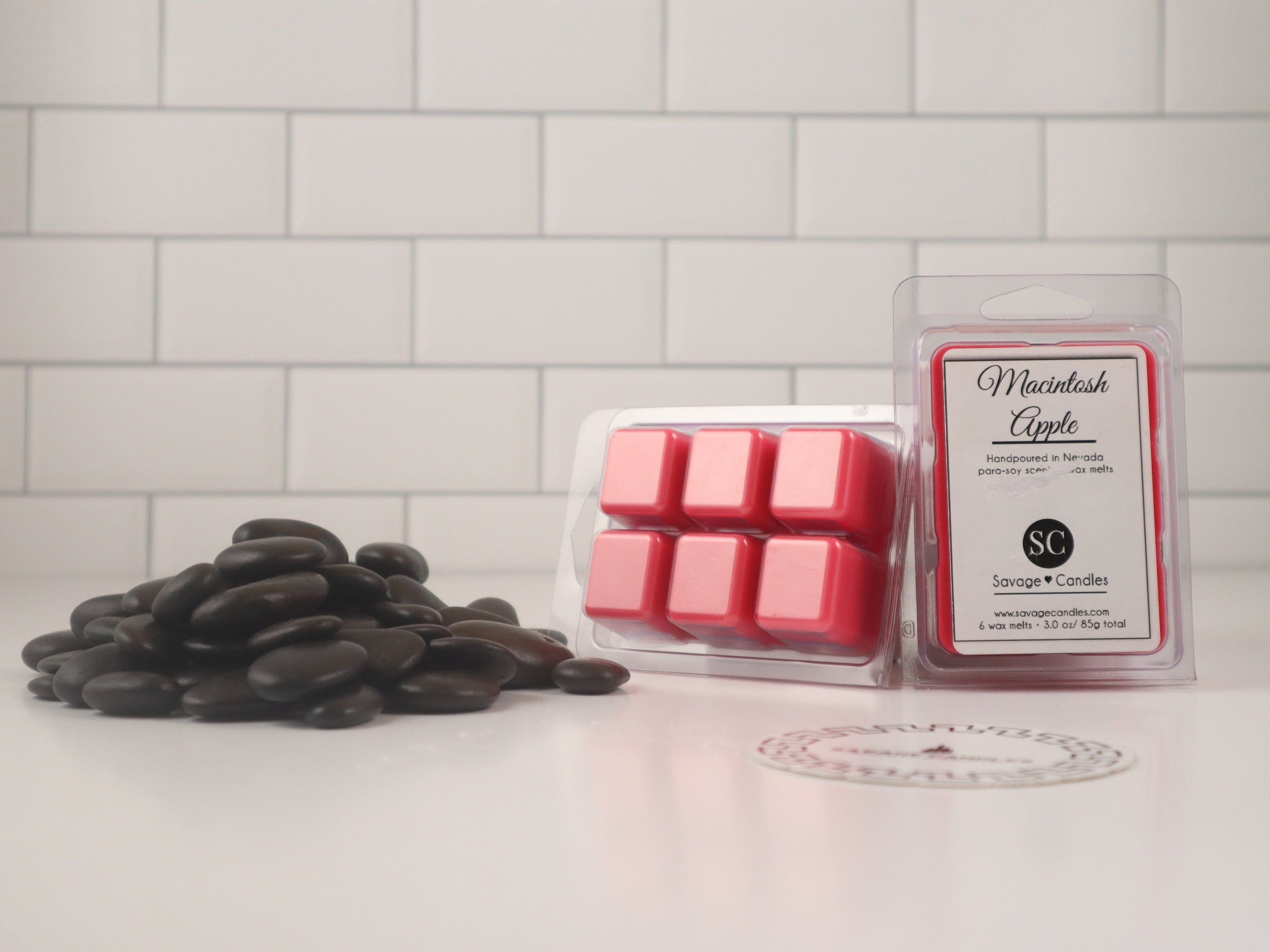 Macintosh Apple Wax Melt
$7.00
Regular price
$10.00
Transform your home into a warm and inviting oasis with our Macintosh Apple Wax Melt. Infused with the sweet and juicy scent of fresh apples, this wax melt will bring a touch of nature into your home with just a small wax warmer.

As soon as you light the melt, the top notes of Green Leaves and Pear will fill your space with a crisp and natural aroma that's like a breath of fresh air. The middle notes of juicy and sweet apples will create a warm and fruity touch to the mix, while the base notes of Vanilla and Cedar provide a grounding and rich finish.

Our Macintosh Apple Wax Melt is made with high-quality fragrance oils, ensuring a long-lasting and full aroma. Whether you're melting it in your living room, bedroom, or bathroom, this wax melt is perfect for any setting. Use it to create a warm and inviting atmosphere or as a background scent while you're doing your daily routine.

Each melt provides a long-lasting fragrance that will linger long after it's melted, providing a continuous source of comfort and relaxation. With our Macintosh Apple Wax Melt, you can escape to a world of crisp, juicy freshness every day.

Experience the ultimate escape with our luxurious Macintosh Apple Wax Melt. Indulge in the sweet and refreshing scent of the great outdoors and transform your home into a warm and inviting oasis.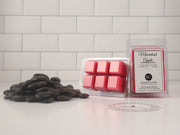 Macintosh Apple Wax Melt

$7.00

Regular price

$10.00