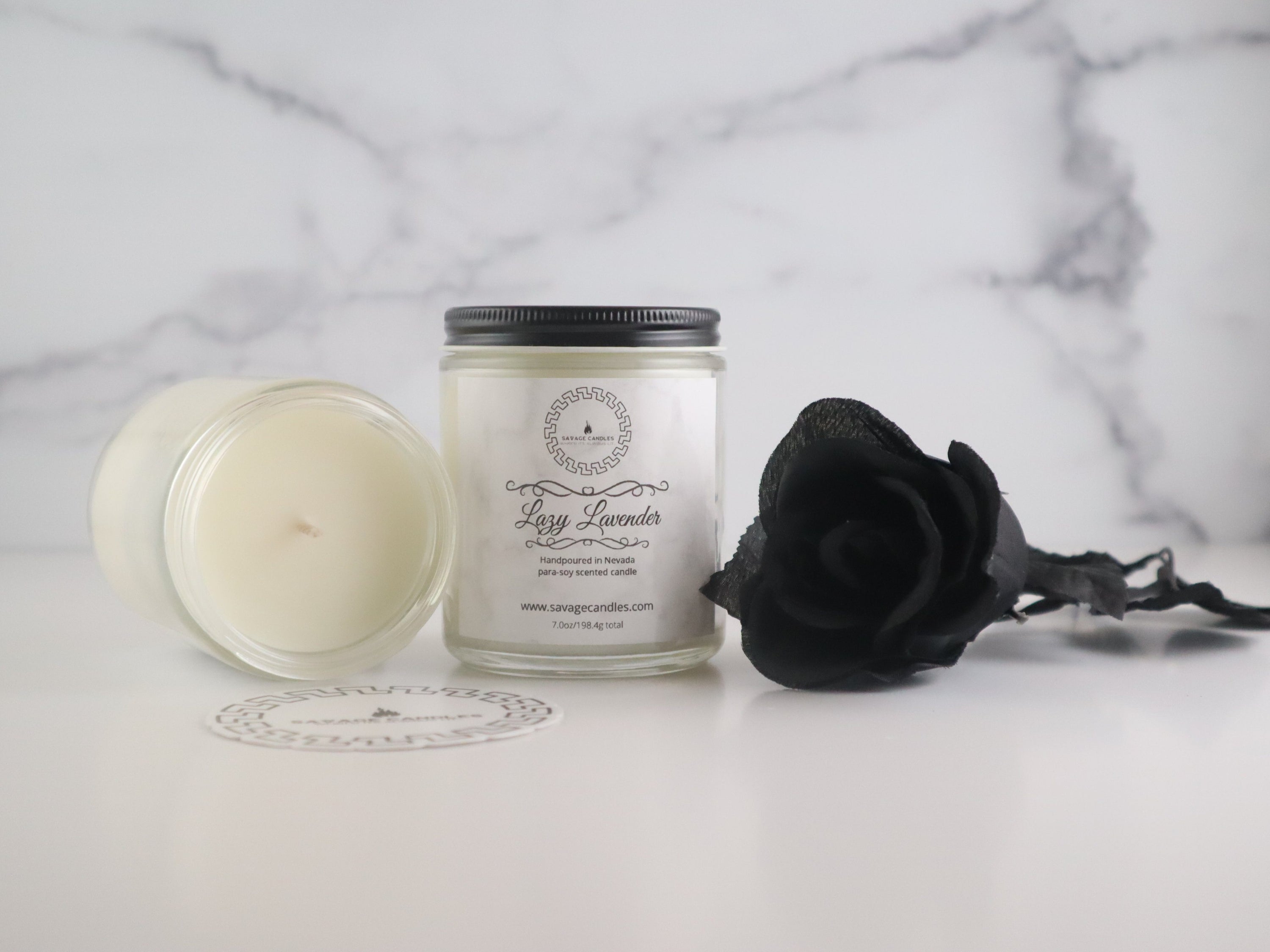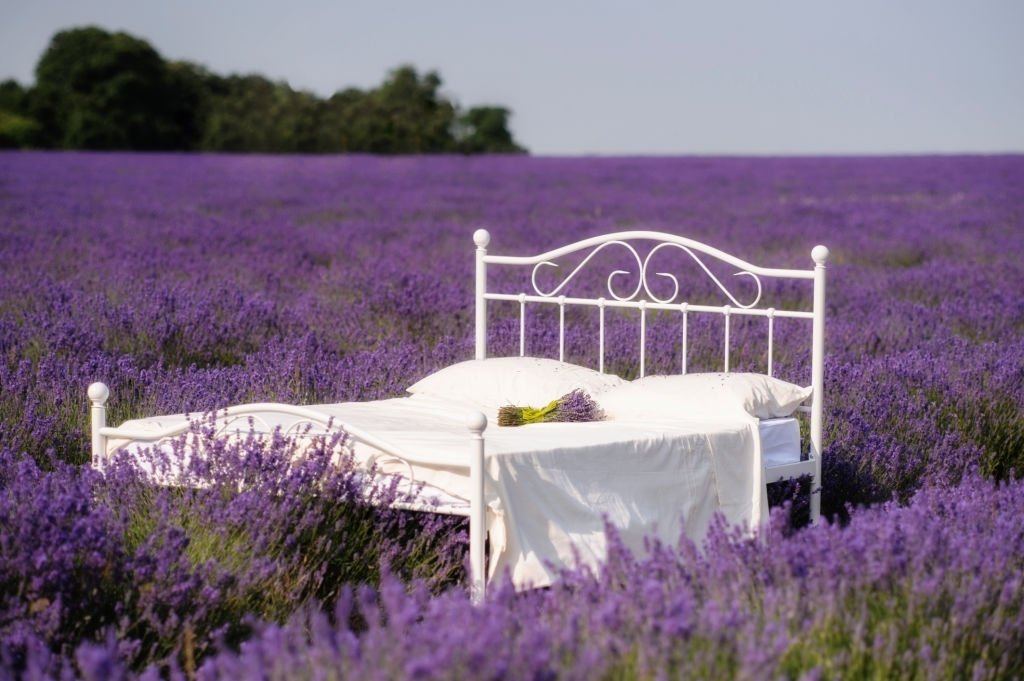 Lazy Lavender
$19.00
Regular price
$25.00
Top - eucalyptus
Middle - lavender, wood, green
bottom - orange blossom
Lavender is a soothing smell, a scent of goodness and relaxation, of welcome, and come on in and take it easy. Our Lazy Lavender scented candle is inviting, refreshing, and gentle. The perfect candle for a long lazy lunch, time in the bathtub, or as you fall asleep at night, cozy, comfortable, and of course, smelling gorgeous!
A revitalizing and fragrant scent.

Excellent for self-care.

Gentle, revitalizing, refreshing.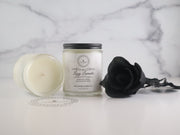 Lazy Lavender

$19.00

Regular price

$25.00