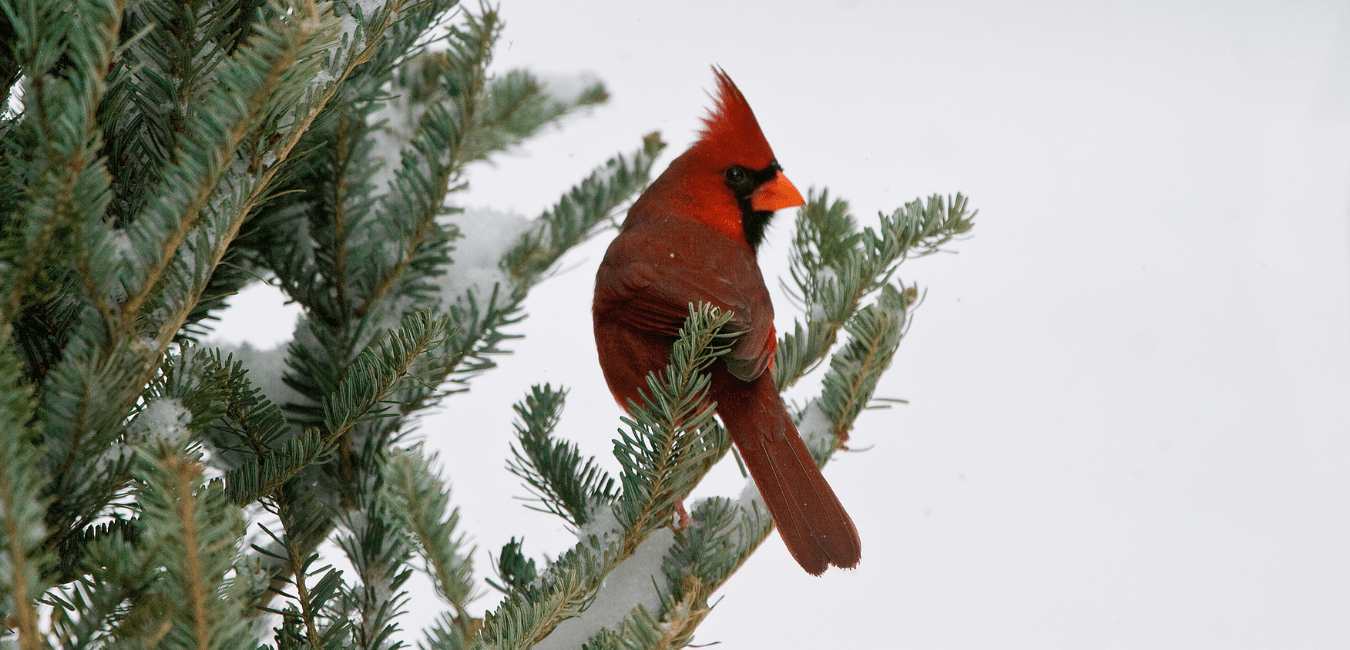 Fraser Fir
$19.00
Regular price
$25.00
 Top: Lemon Peel, Cypress
Middle: Evergreen, Cedar
Base: Fir, Amber, Moss

Think of a scented candle that smells of the forest, of the trees, of distance ice-capped mountains, and mostly, of the beautiful and unspoiled open areas. This is a scent that makes you long for the great outdoors, for freedom and purity, for nature. Fabulous to freshen up your home, to welcome your guests.
A scented candle that is all about space

The great outdoors comes inside.

An aroma that is welcoming and natural.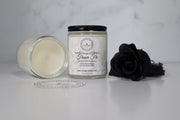 Fraser Fir

$19.00

Regular price

$25.00