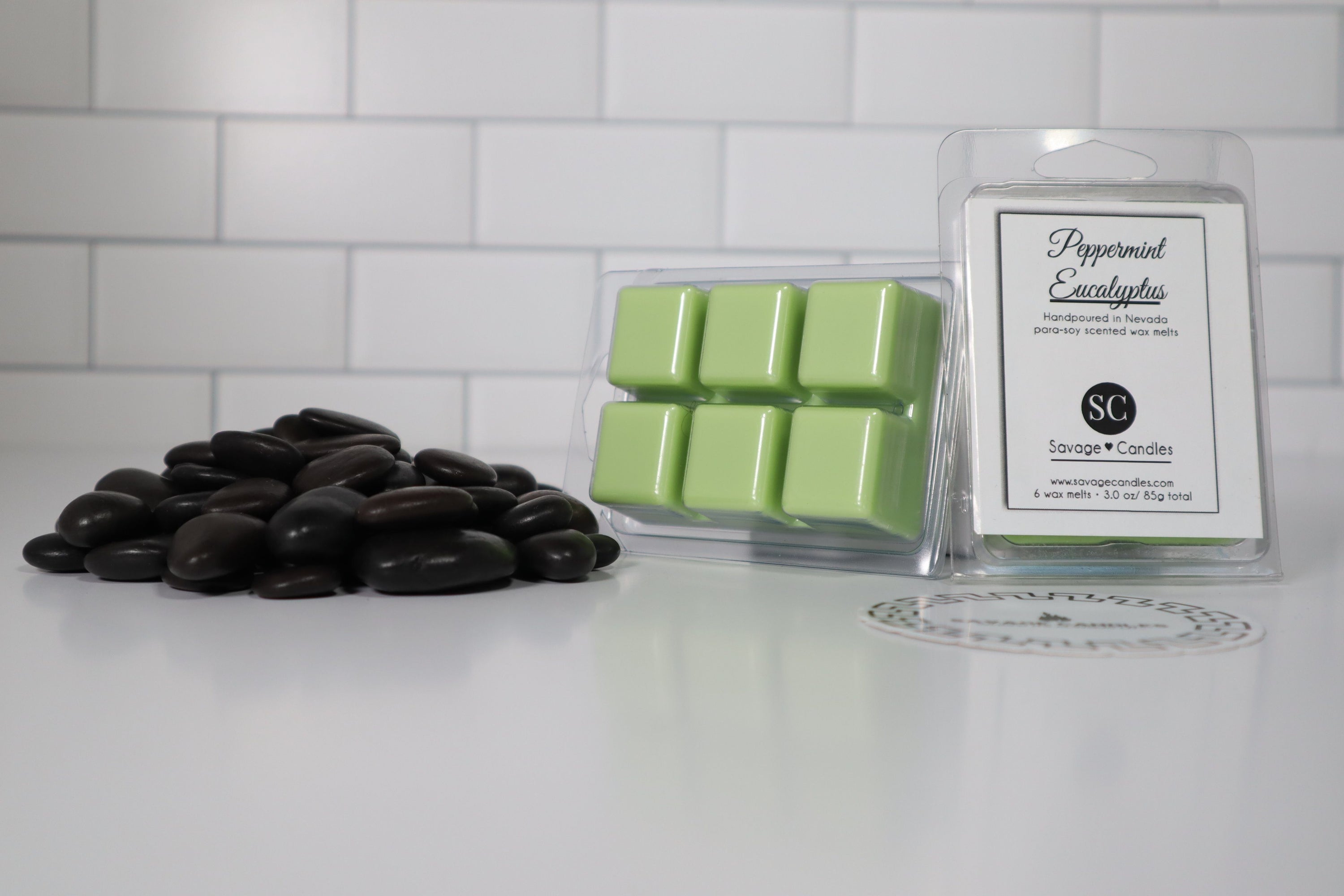 Eucalyptus Peppermint
$7.00
Regular price
$10.00
Top: Eucalyptus, Peppermint
Middle: Cedar, Clove
Base: Patchouli, Vanilla, Powder
This scented wax melt has a transcendent aroma, one that is soothing and healing, refreshing and crisp, and will brighten up any home immediately. It smells of a herb garden, or of the woods, and is delightful and refreshing. The aroma is gentle but present, just like Eucalyptus and peppermint should be.
A gentle but crisp aroma

Soothing, healing, and rather delicious.

Refreshing and rejuvenating scent.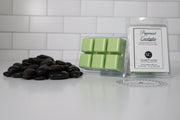 Eucalyptus Peppermint

$7.00

Regular price

$10.00