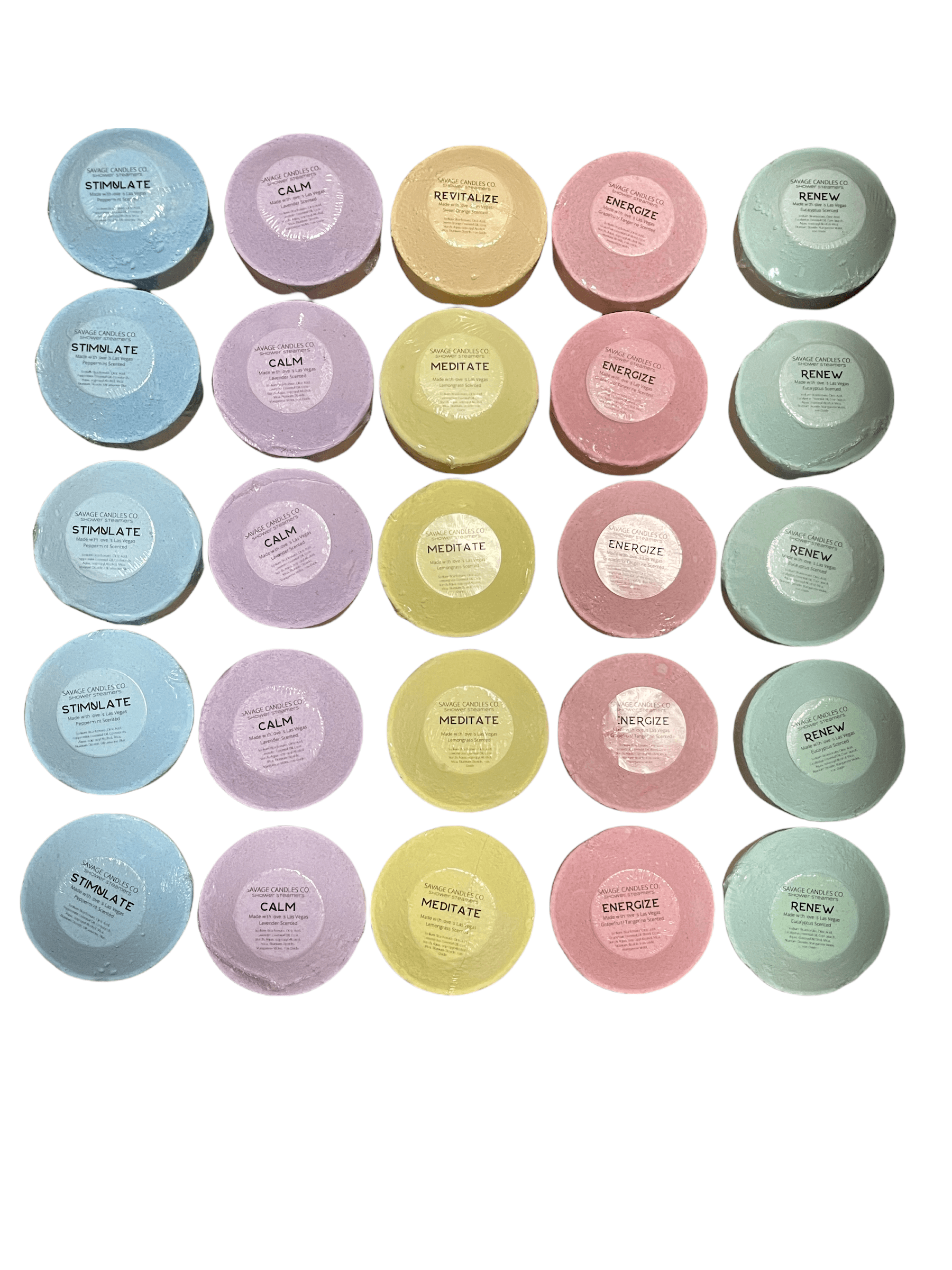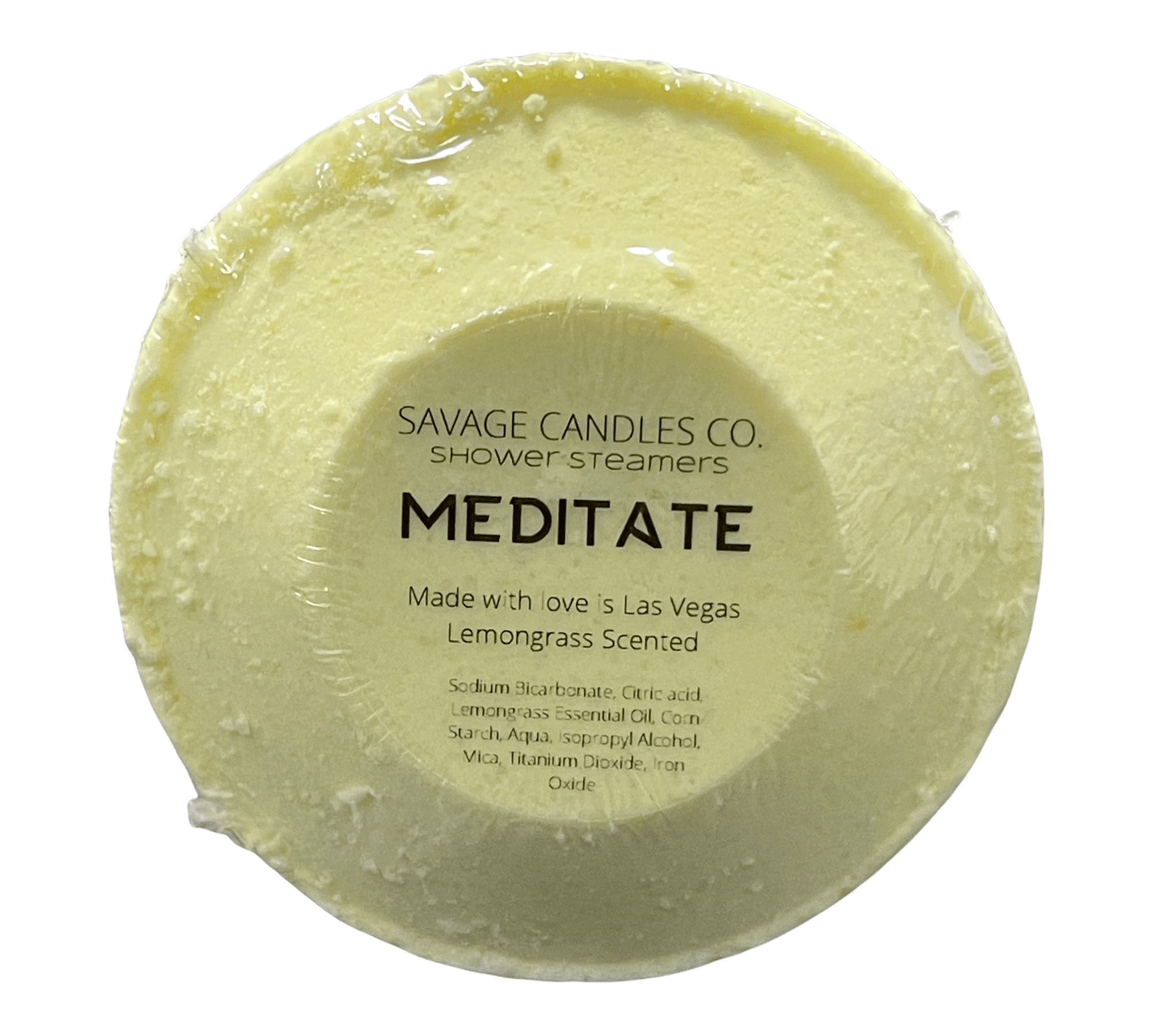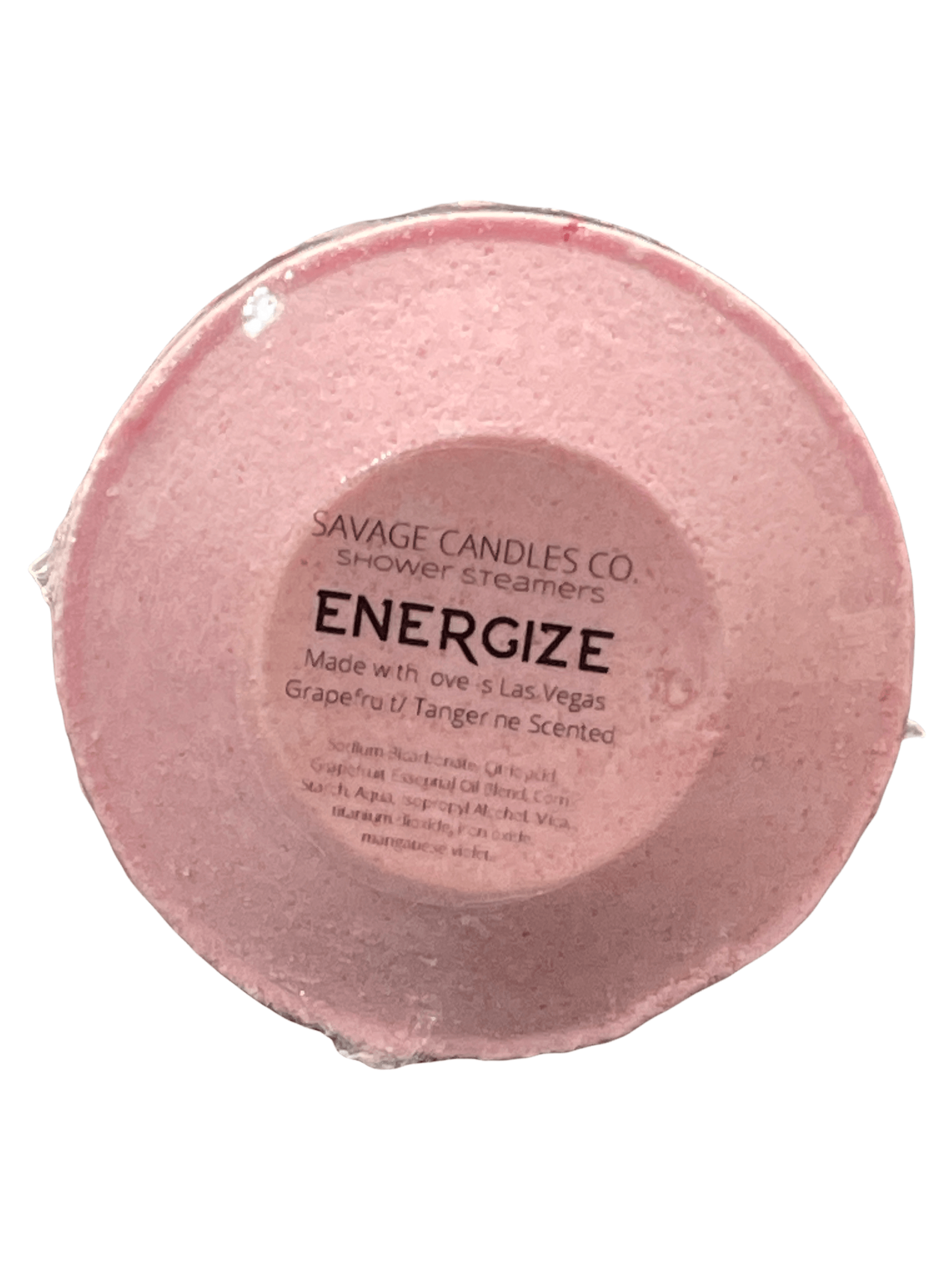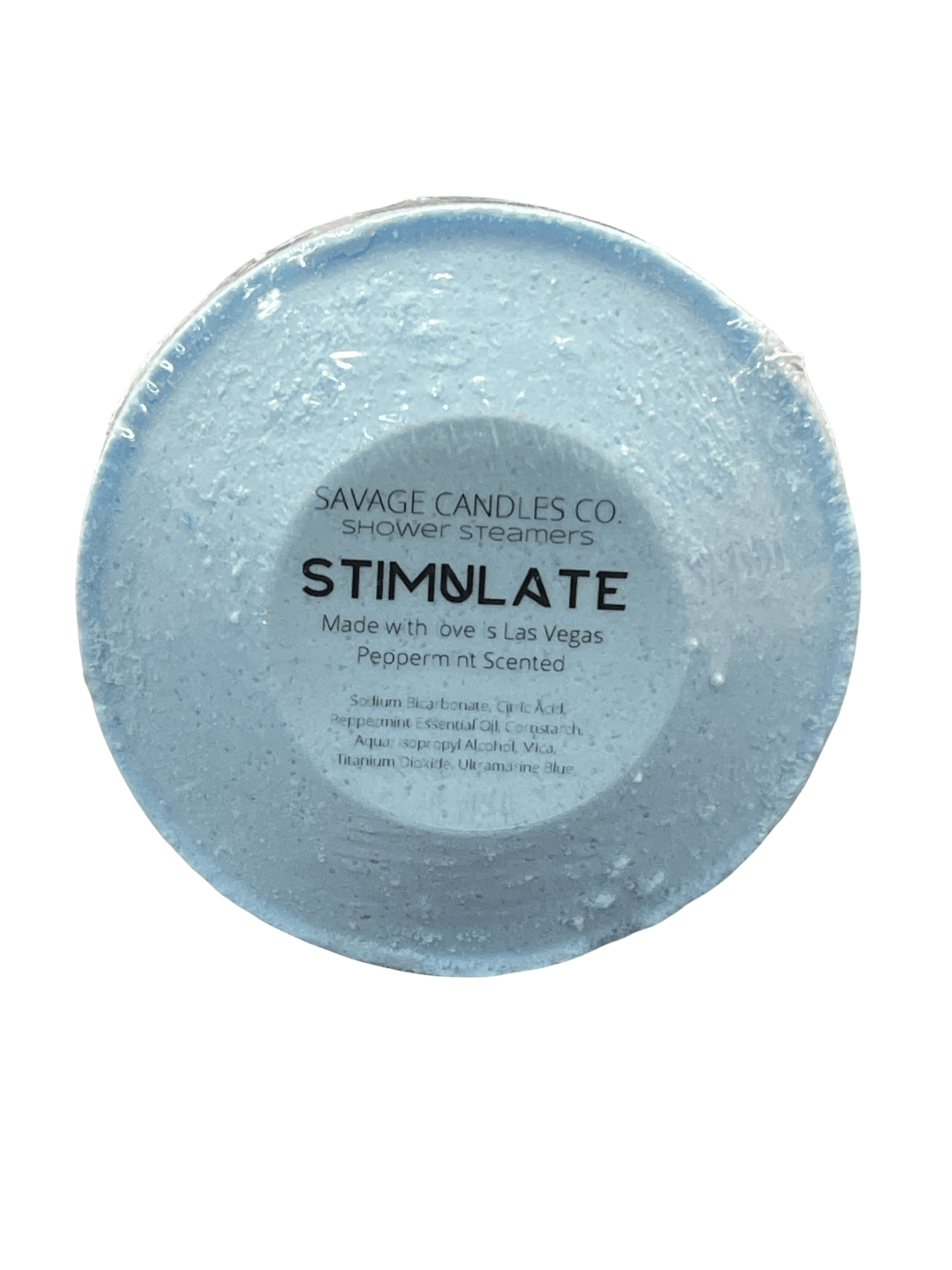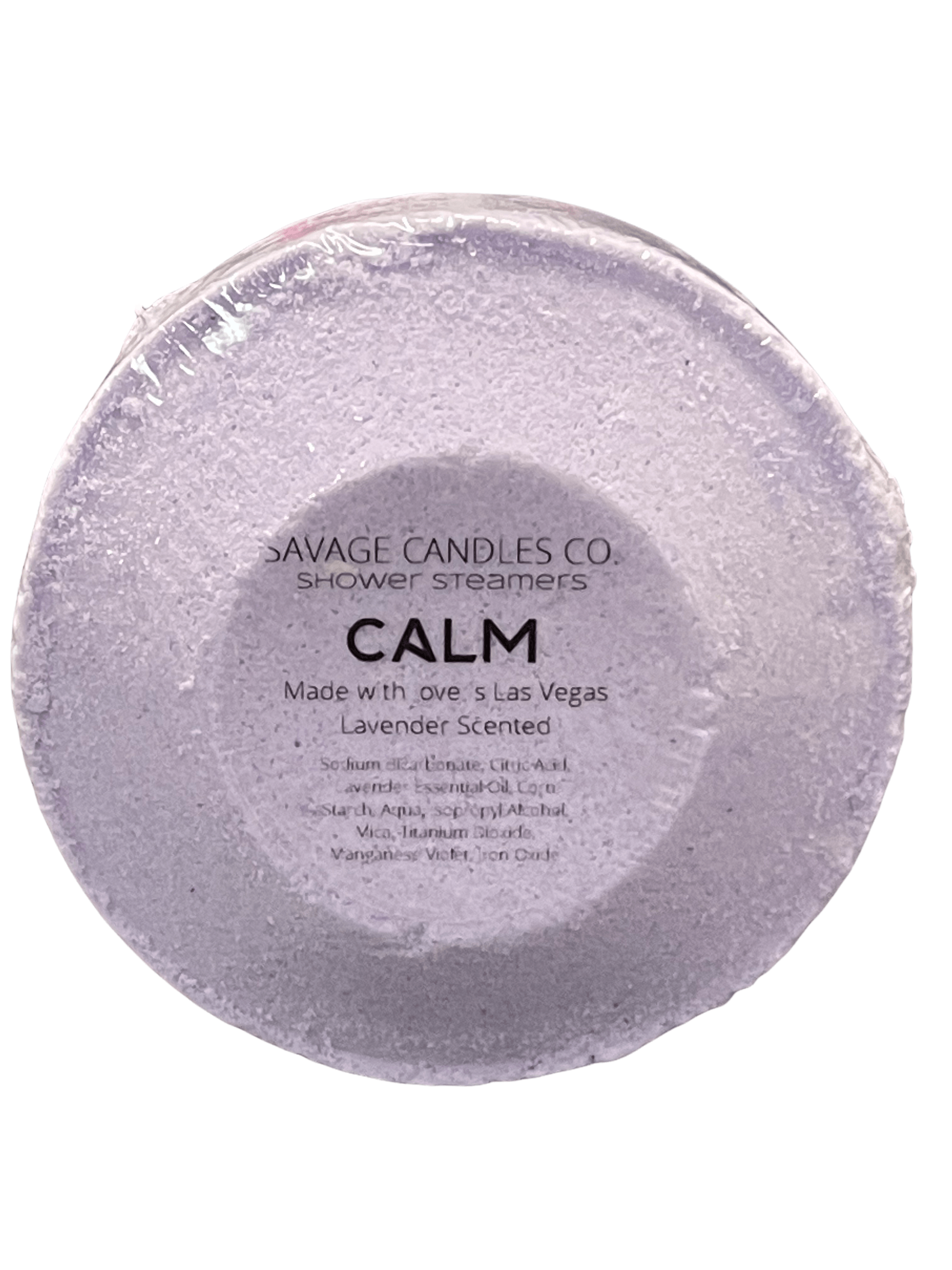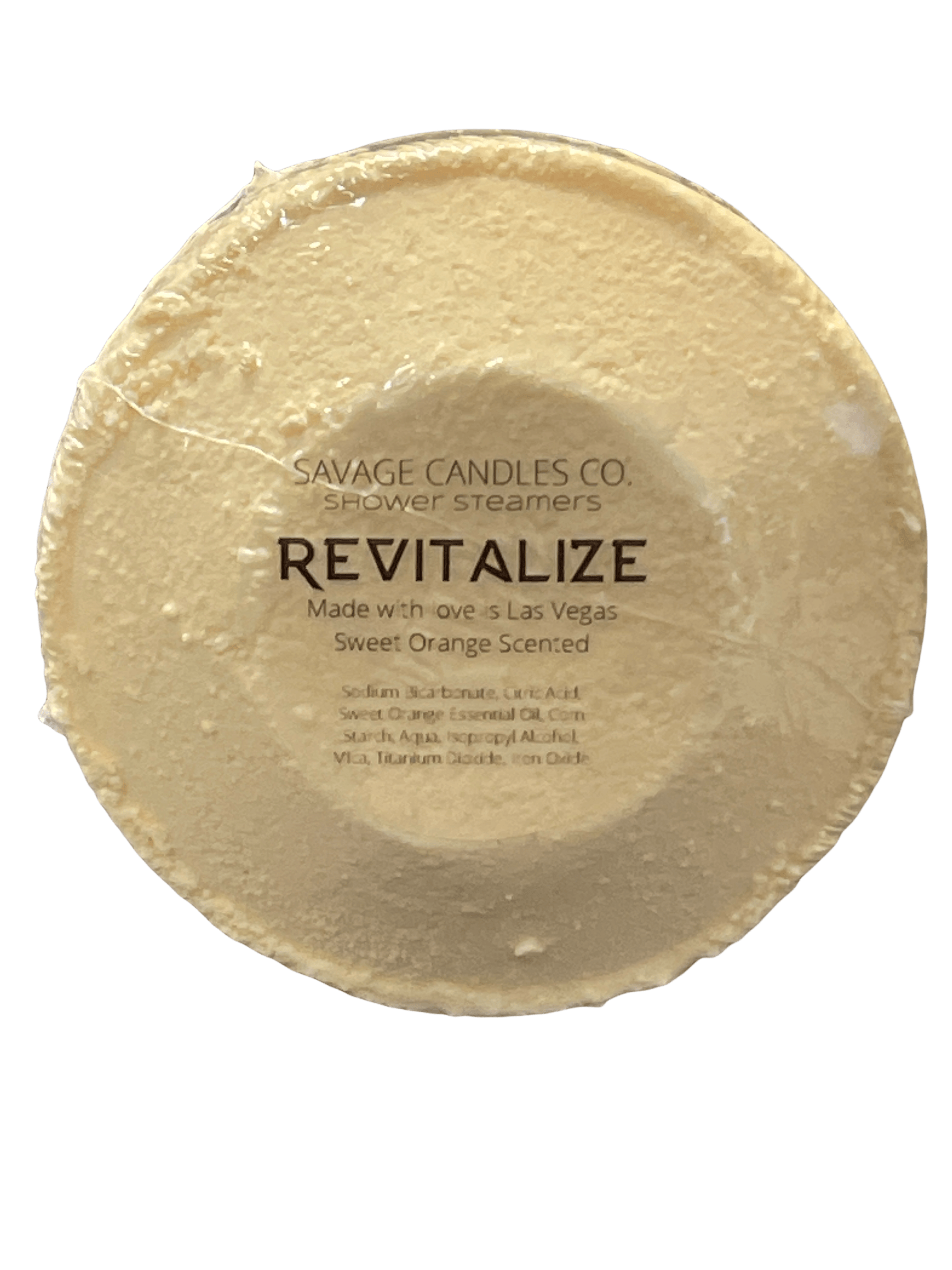 Shower Steamers 3 oz
$5.00
Regular price
$8.00
Meditate=Lemongrass Scented Steamer
Revitalize=Sweet Orange-Scented Steamer
Renew=Eucalyptus Scented Steamer
Calm= Lavender Scented Steamer
Stimulate= Peppermint Scented Steamer
Energize= Grapefruit Tangerine Scented Steamer 
All our Shower Steamers are hand made so the color may vary by batch.
Directions:
Place your shower steamer in the corner of your shower out of the direct stream of the shower water, but where water still splashes on it to activate the fizz action. Enjoy your aromatherapeutic shower!
Breathe heavily and deeply for best results!!
Ingredients: 
Sodium Bicarbonate, Citric Acid, Cornstarch, Aqua, Isopropyl Alcohol, Mica, Titanium Dioxide, and Essential oils.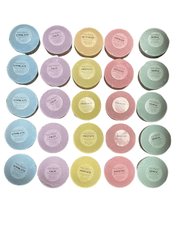 Shower Steamers 3 oz

$5.00

Regular price

$8.00