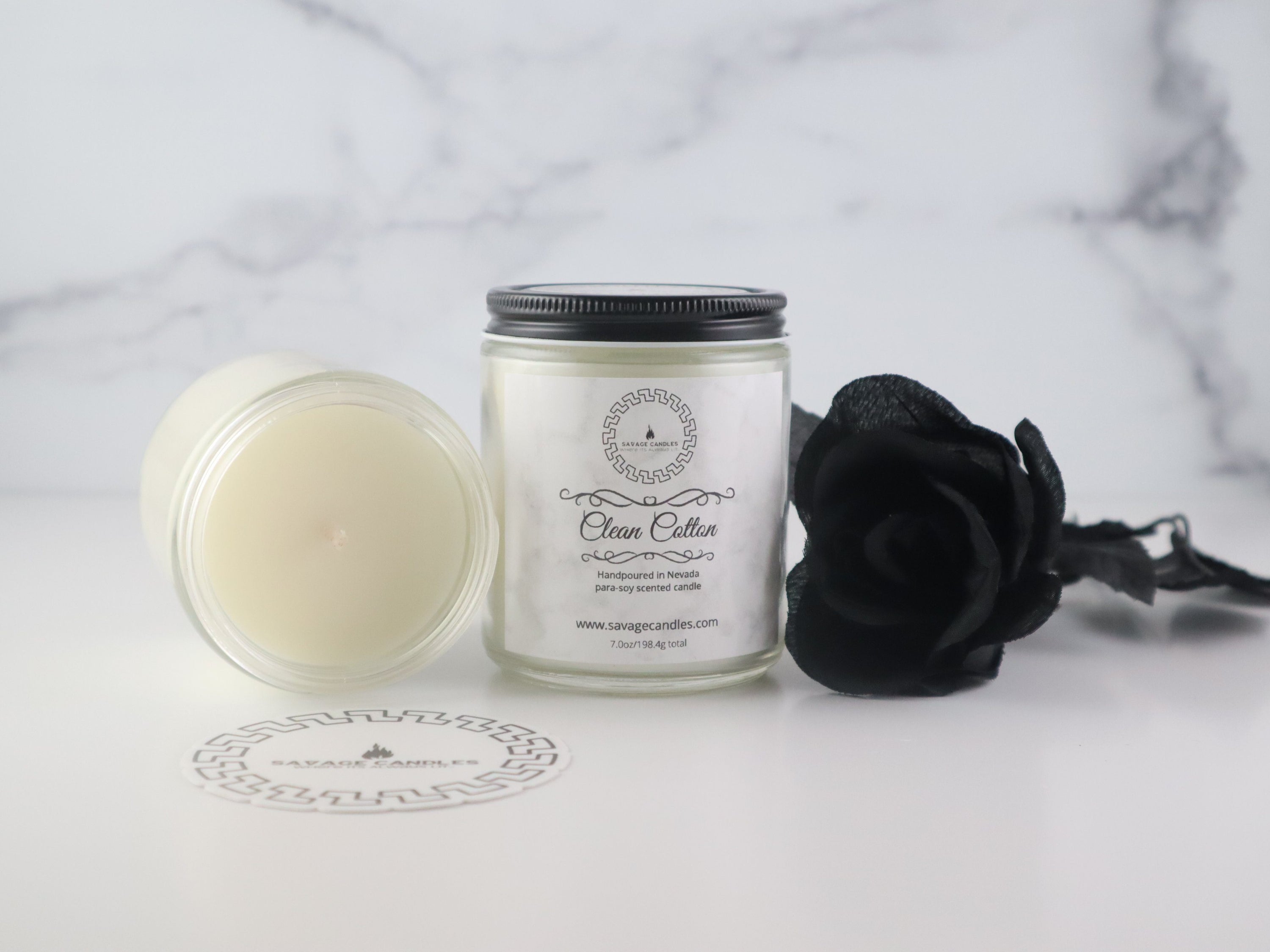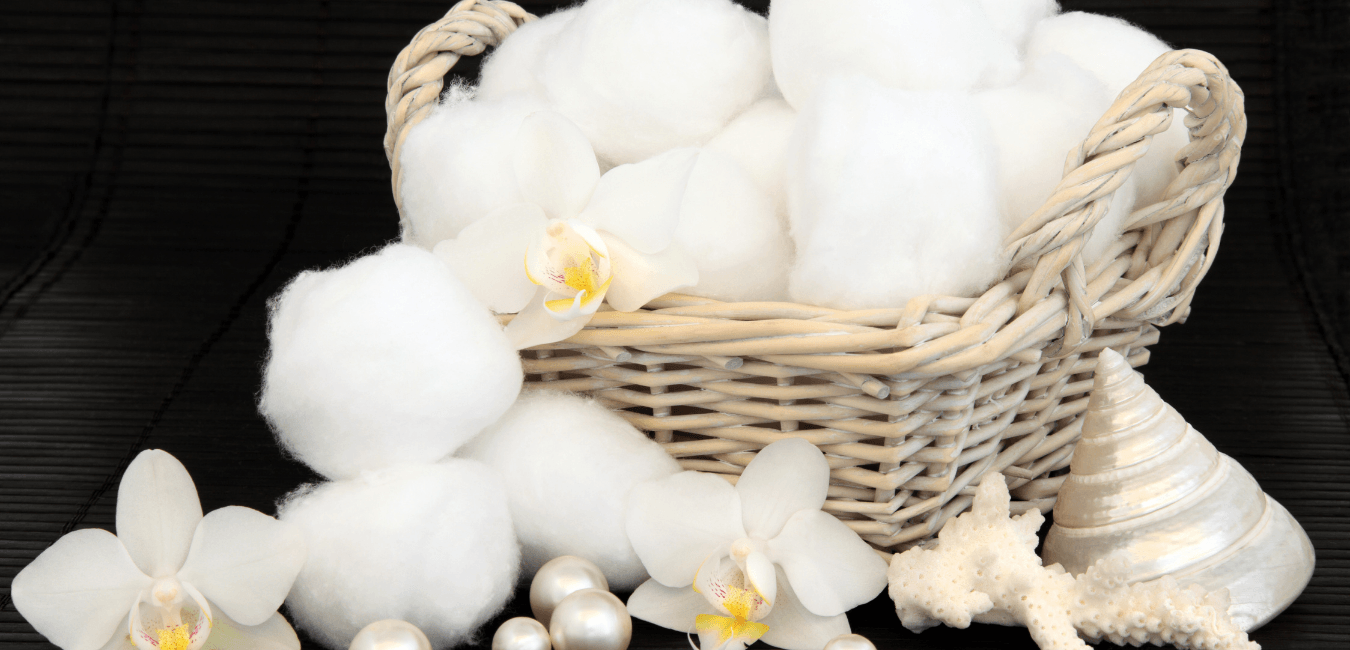 Clean Cotton
$19.00
Regular price
$25.00
Top: Lemon, Apple, Ozone

Middle: Jasmine, Cotton Blossoms
Base: Cedar, Ozone, Violet
 You know that feeling when you get into a bed that is freshly laundered and your sheets smell of everything new and clean, a combination of fresh air and the outdoors, a bit of a breeze, a little lemon, the scent of goodness! This is what our Clean Cotton Candle smells like. The scent is wholesome, fresh, and divine.
Fresh, clean, and crisp.

Wholesome, luxurious, sharp.

New sheets, a new candle, great sleep!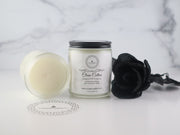 Clean Cotton

$19.00

Regular price

$25.00