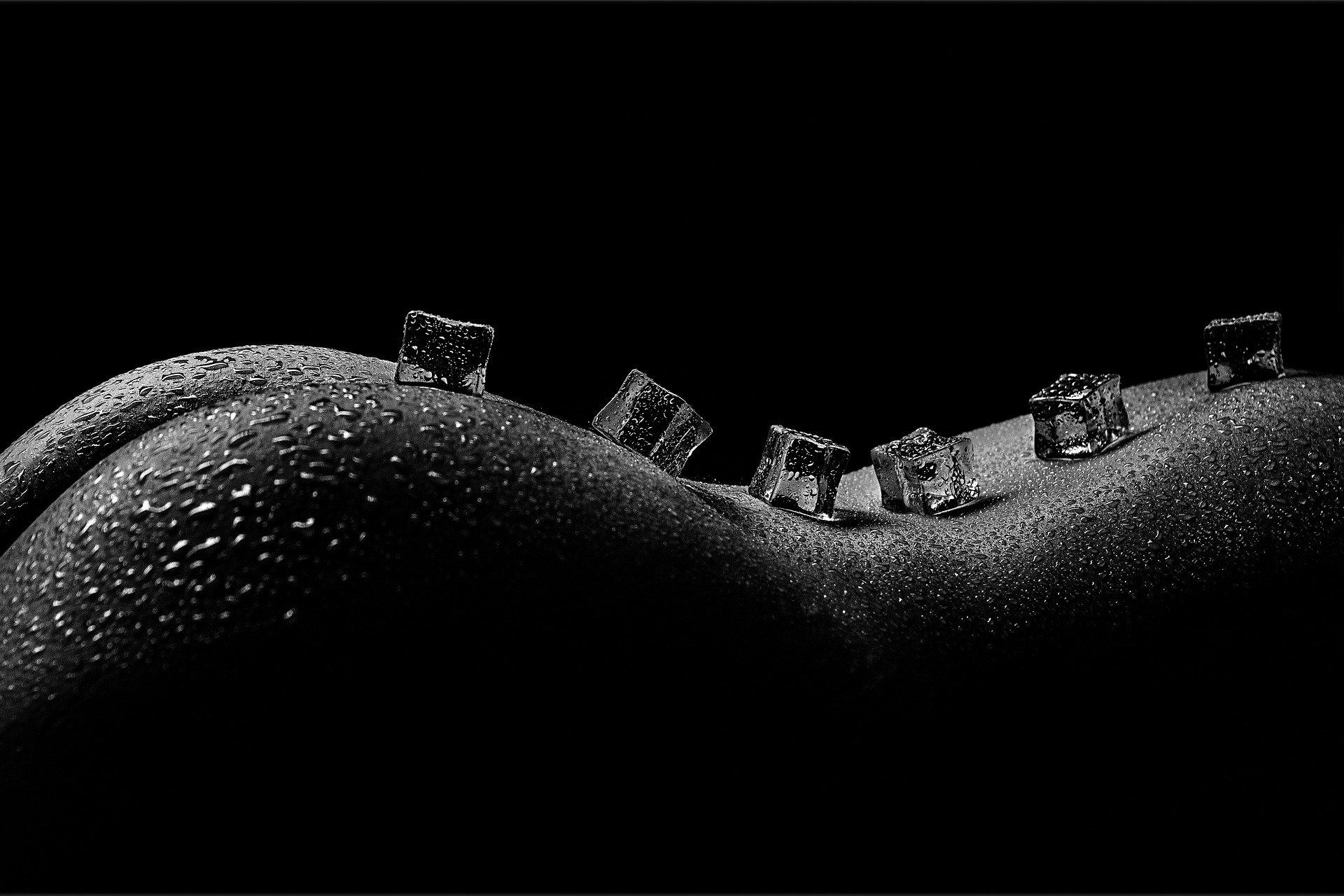 Butt Ass Naked
$19.00
Regular price
$25.00

Top: fresh fruit
Middle: cherry, floral
Bottom: vanilla

Light this gorgeous candle and get the love of your life over for a passionate, desirable, and pretty special evening. The candle is heady, exotic, the scent is sexy and seductive. This is definitely an aroma that seduces, that is erotic, and it's fun and lovely too!

A passionate and pretty desirable scented candle

It could be almost erotic

Heady, hedonist, pleasurable scented candle.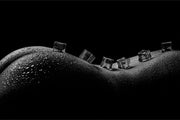 Butt Ass Naked

$19.00

Regular price

$25.00