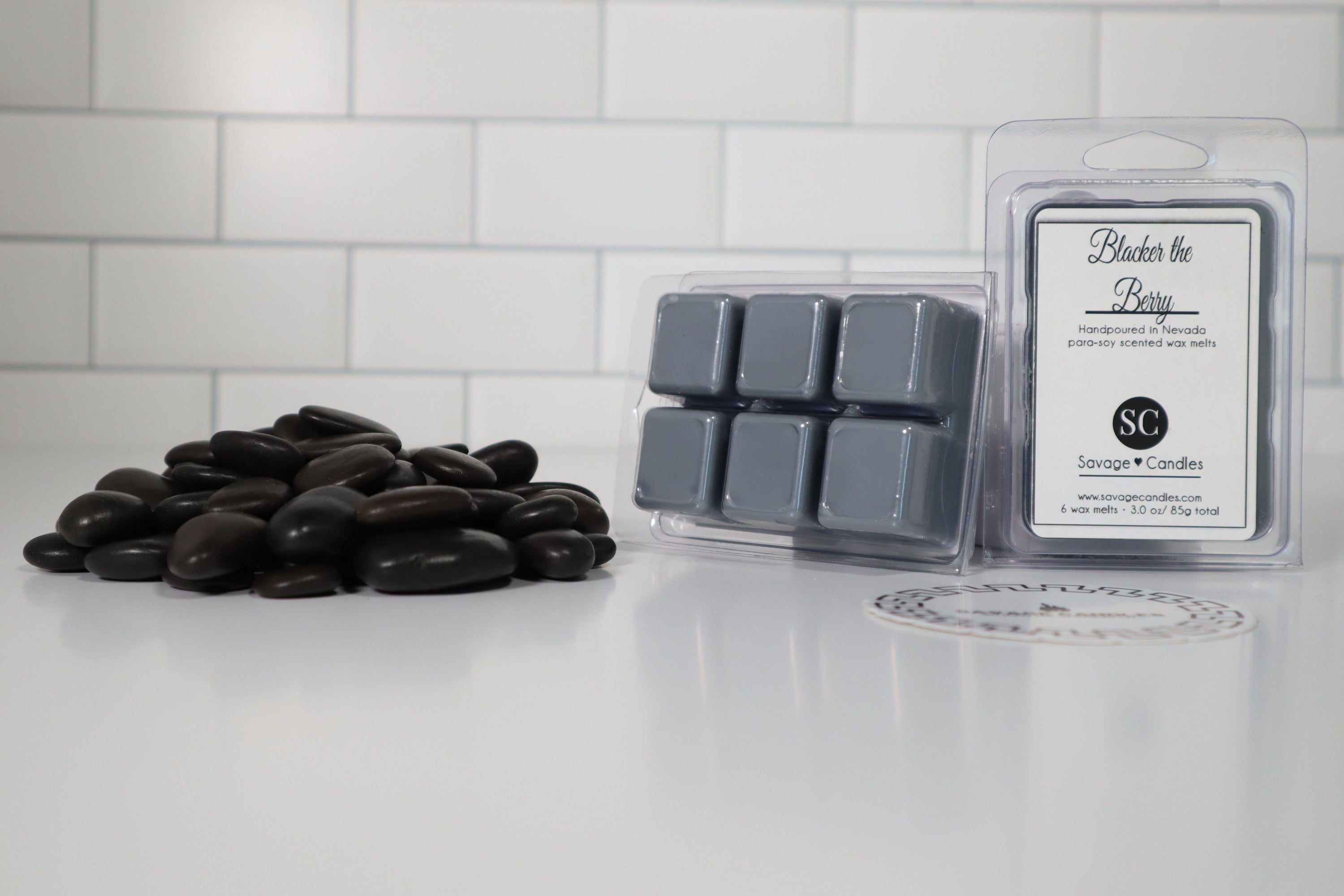 Blacker the Berry
$7.00
Regular price
$10.00
Top: citrus, fresh
Middle: fruity, green  

Bottom: vanilla, musk
Berries are indulgent, while blackberries are exotic, luxurious, and sexy too. This is a scent that could be feminine or masculine. The scent of the berry, so black is definitely slightly erotic, heady, and stylish. Everyone loves a luxurious candle too! A night scent, a special occasion candle, perhaps even, a passionate juicy candle.
Exotic, indulgent, heady.

A candle ideal for passion.

It

'

s somehow stylish and juicy!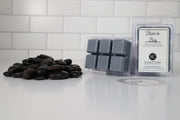 Blacker the Berry

$7.00

Regular price

$10.00