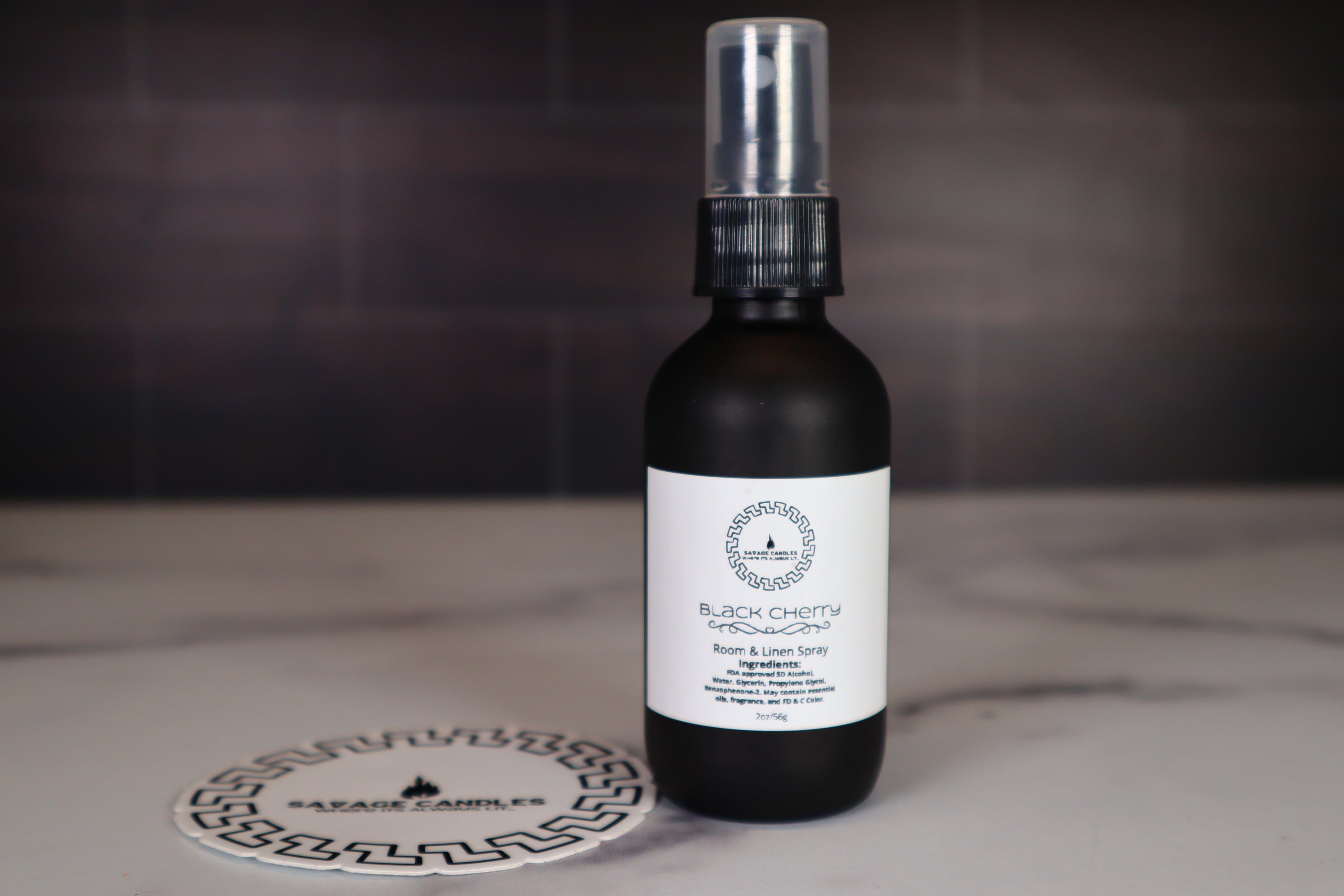 Black Cherry (Room & Linen Spray)
$9.00
Regular price
$13.00
Top: Black cherry
Middle: peaches
Bottom: vanilla
These Room and Linen Sprays have an alluring scent that will surely fascinate you. This has a great fragrance of dark cherry, peaches, and vanilla.  They are handmade and some of the most luxurious essential oils and fragrances are used. This superb scent will invigorate you and will guarantee that you can spend a great time with your accomplice.
These also have some of the best essential oils infused in them.
These are absolutely free of harmful chemicals.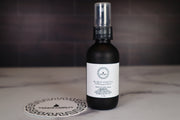 Black Cherry (Room & Linen Spray)

$9.00

Regular price

$13.00