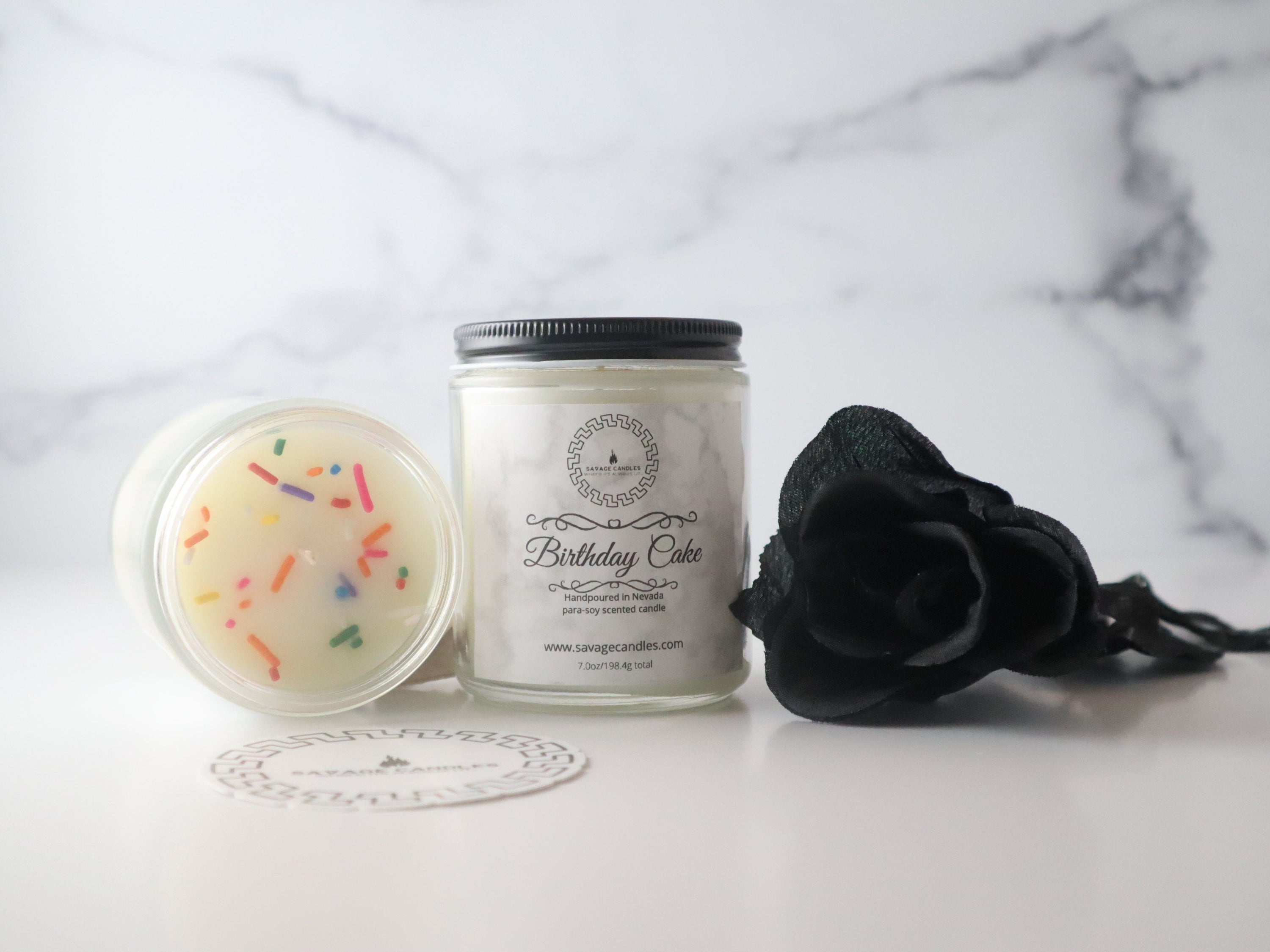 Birthday Cake
$19.00
Regular price
$25.00
Smell That?
Smells just like a Vanilla Scented Birthday Cake!
This fragrance smells just like a nice birthday cake and comes with your very own sprinkles embedded in the candle.
This is a handmade candle that has a wonderful scent of a vanilla flavored birthday cake. These are absolutely handmade and free from all chemicals. This will fill the room with the sweet smell and will also bring out the inner romance in you and your partner. These are made in smaller quantities and are of the highest quality.
The best essential oils and fragrance is infused in this candle.
These are hand poured with soy mix wax and lead and zinc free wicks.
They are handmade and absolutely devoid of all chemicals.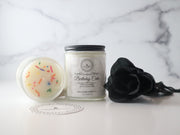 Birthday Cake

$19.00

Regular price

$25.00