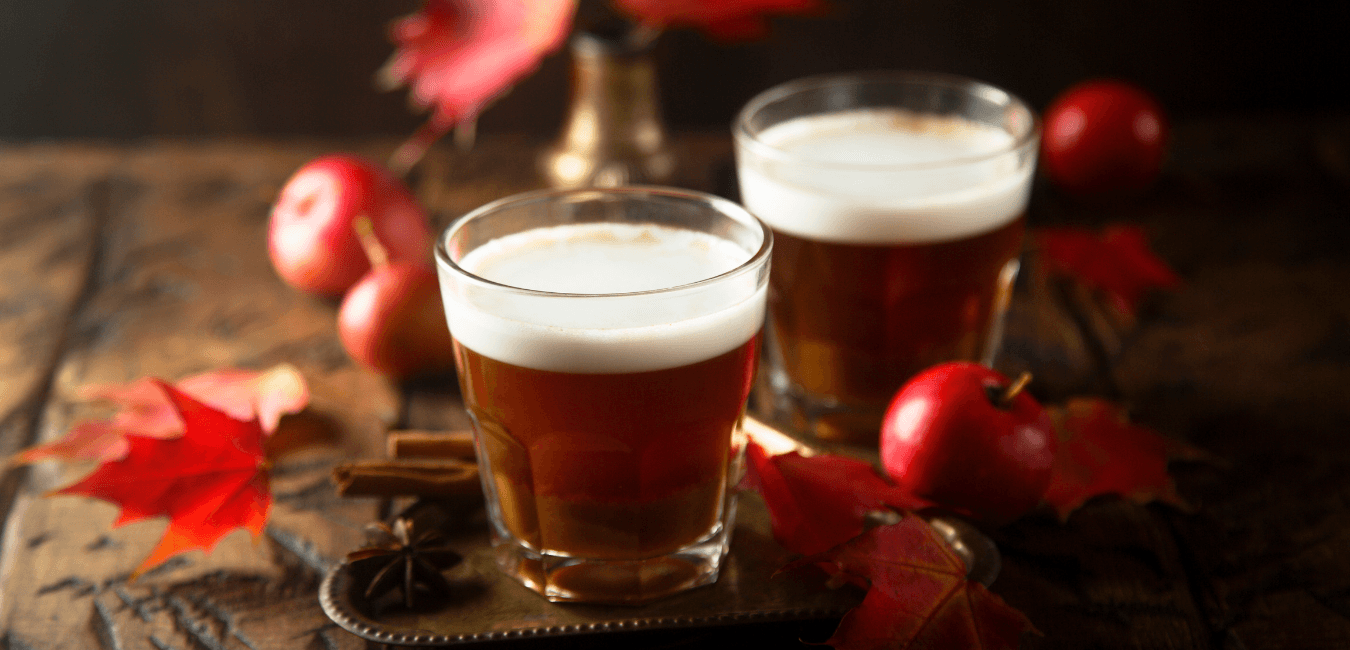 Apples & Maple Bourbon
$19.00
Regular price
$25.00
Top: Apple, Cinnamon, Orange
Middle: Bourbon, Butter, Coconut
Base: Maple, Vanilla

 A scented candle that is part sweetness, part fruitiness, part sunset, and part honey. It also has a bit of bourbon, a bit of zest, a bit of sexiness. A lovely candle for a lovely evening, dinner, a seduction, or just for a home that smells great.
Sweet and flavored, sexy and seductive

Your home will have the scent of fruit and fun

A scented candle that evokes desire. And memory!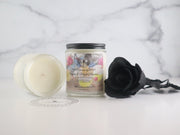 Apples & Maple Bourbon

$19.00

Regular price

$25.00